Easy Navigation, Centralized Content, Simple Ownership


Sale Page

Web Ads


Solution

Best Event Marketing Tools!
• Lead Traffic Efficiently
• Easier to Navigate.
• Boosts User Engagement.
• Higher Conversion Rates
Fill out the form below to speak with someone our team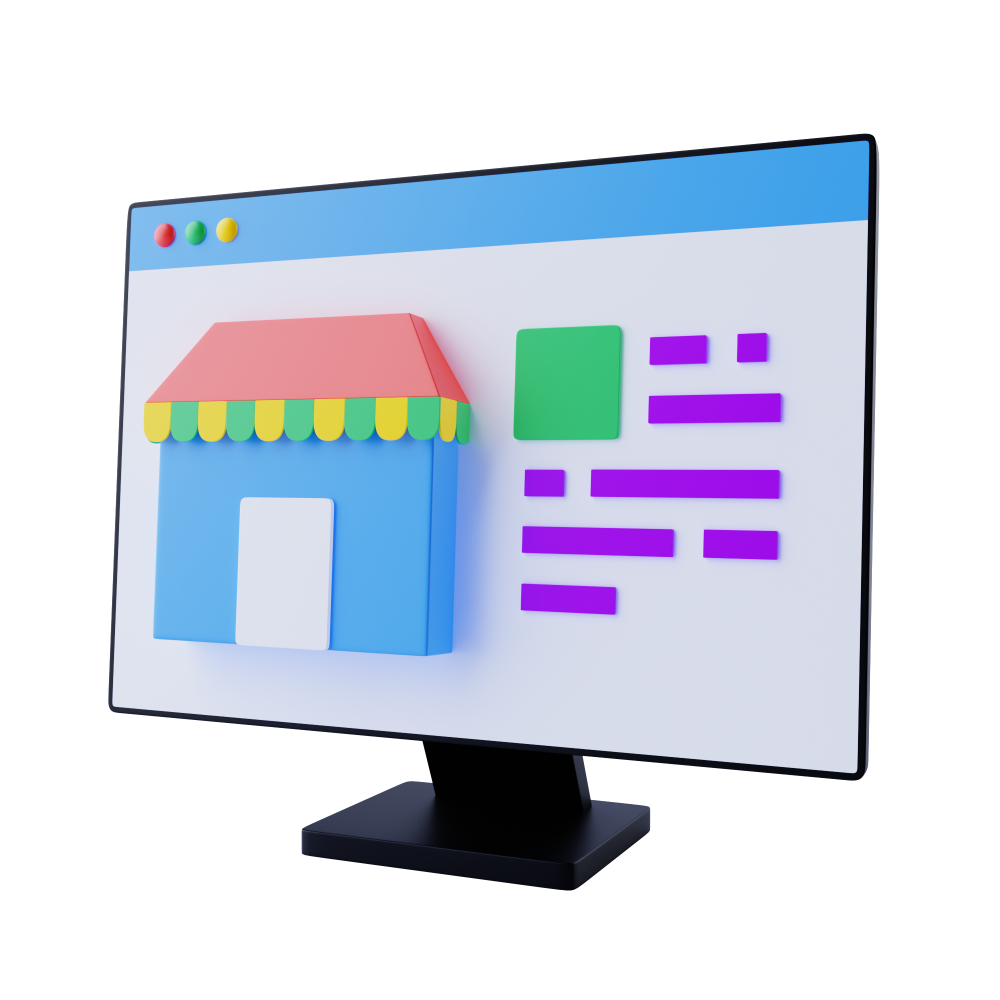 Faster Development, Lower Cost
Compared with the multi-page e-commerce official website, the Sales-page website requires less time and cost.
If you have enough budget, it's suitable for short-term testing of the sales strength of the product, and because the Sales page web feature highlights a few products, it is easier to reflect the difference in sales between products

Get the results and analytics you want
Ads optimization brings transparent outcomes and analyses that can be used to improve your business
From leading traffic to marketing
the best marketing mix
Help you to succeed in the market ! Spend every penny in demand, to create your sales tool
Professional Digital Advertising Solutions
Precise Marketing Strategy
Digital Marketing Planning
Experienced in Digital Marketing
Provide localized marketing planning/strategy, to achieve the best outcome
Through different media channels, diverse ads type
Help brand to grow, and strengthen cross-border reputation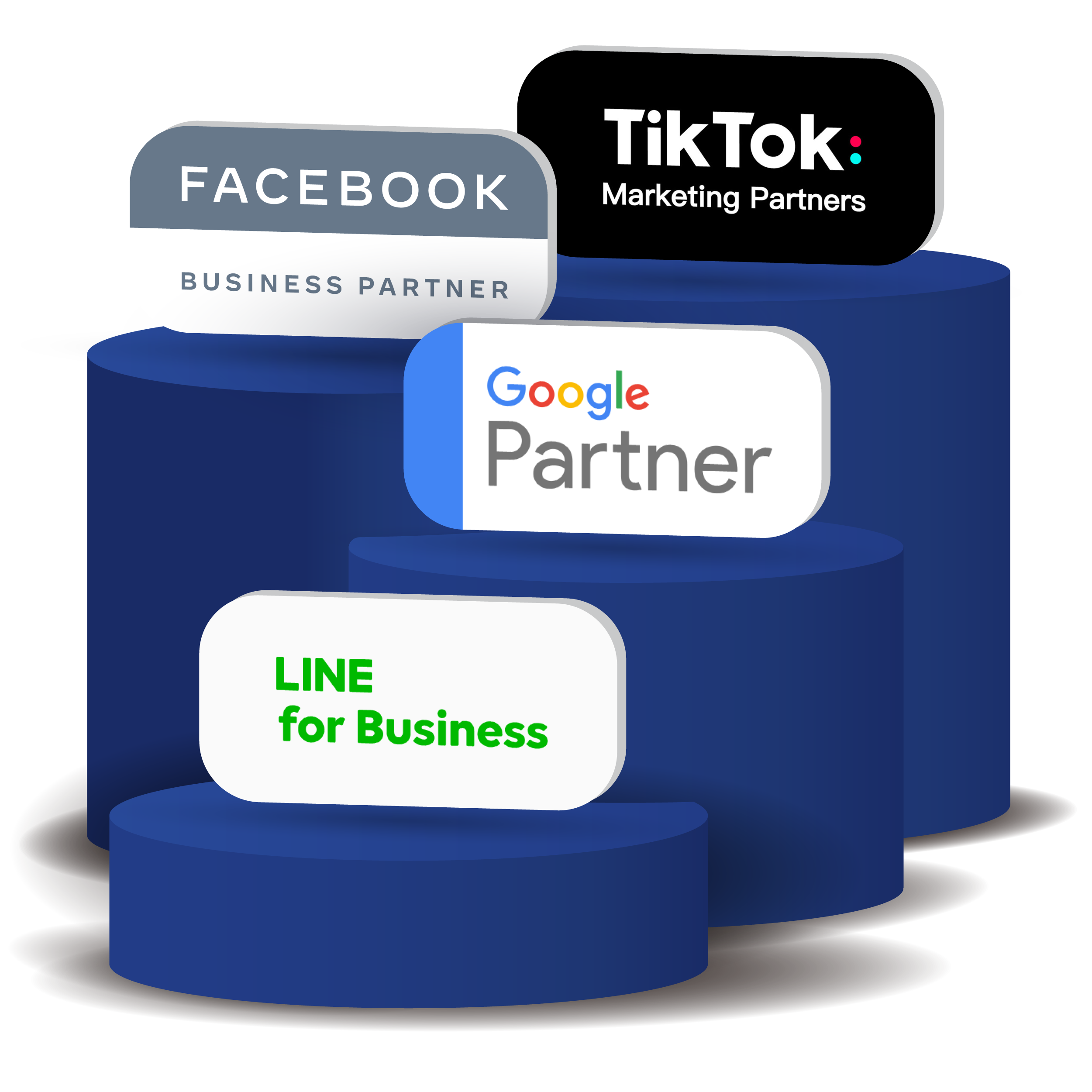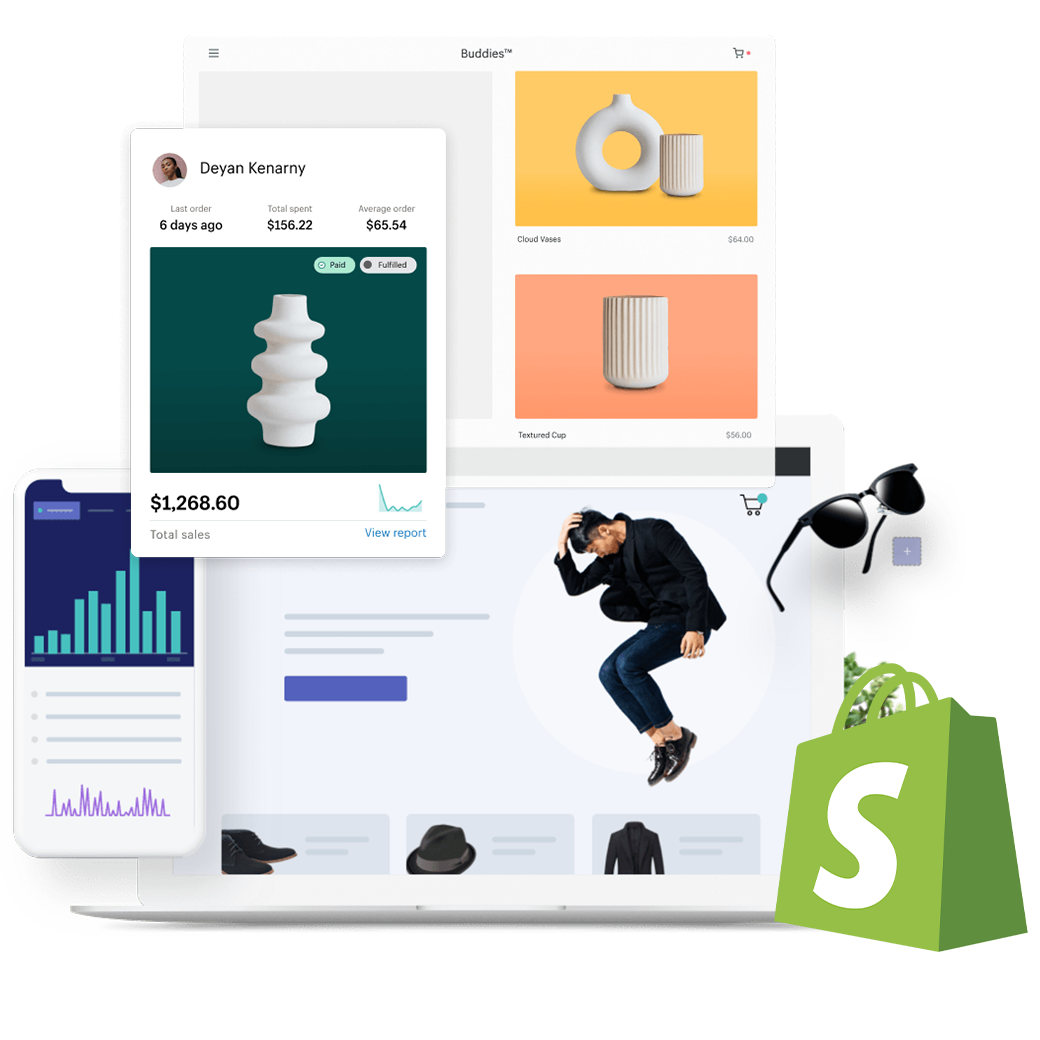 Official site Design & Development

Shopify Official Partner
Full-featured E-commerce website
Powerful E-commerce Platform
Provide Sales-Page shopping and a complete E-commerce system
Gather all the necessary functions for each platform
Help you to plan and develop your exclusive site
Communicate better your brand image
Meet your needs,
meet your budget
We provide the most suitable and fast solutions according to your budget and launch time.
Lower Bounce Rate
Intuitive website content
Effectively increase session duration
Higher Conversion Rate
Designed to match the user's browsing habits. Helps increase the chances of hitting CTA buttons
Faster Communication
Condensation of page information
Save the reading time

Faster Market Testing
Quickly import products or customize the development. Carry out short-term sales effectiveness test of products
Better Browse Experience
Smooth browsing from top to bottom . Compliant with RWD Responsive Design

Better Maintaining
Only need to maintain for sales page . Web pages are easier to maintain and edit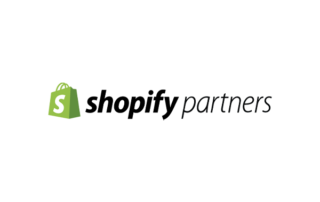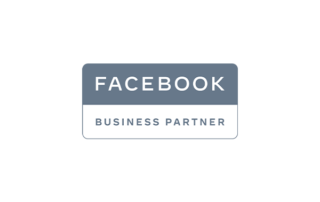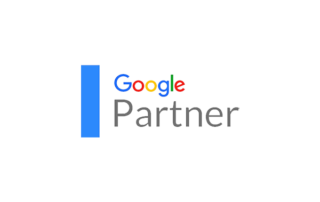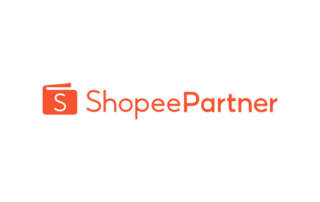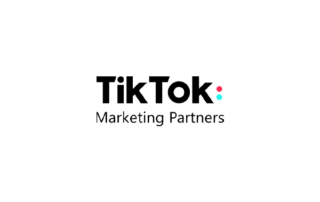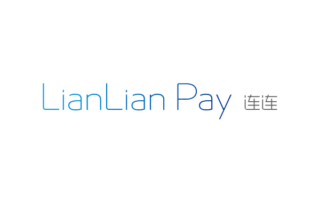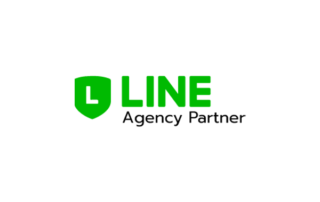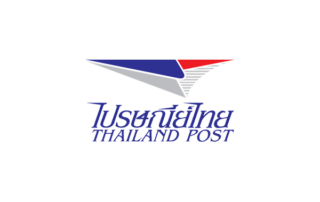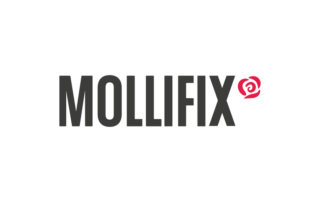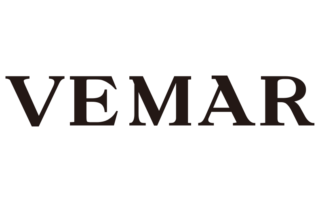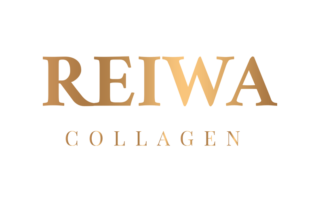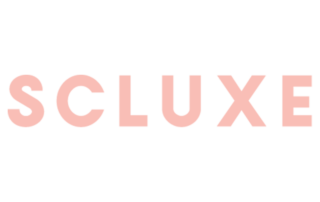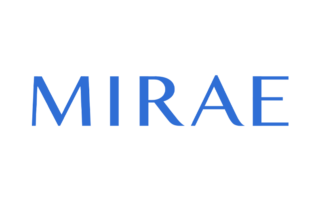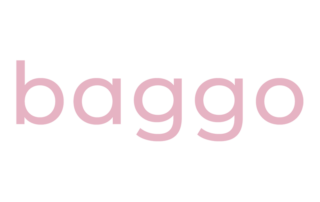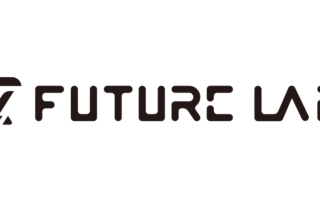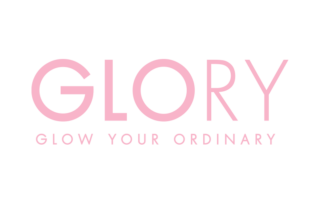 Are you Ready?
Want To Learn More?
Rm. 706, 7/F, A5 San-Chih Building, No. 40, Sec. 3, Zhongshan N. Rd., Zhongshan Dist., Taipei City 104327

Monday to Friday

(Excluding National Holidays)

9:00am – 6:00pm